About Us & Services
Overview
Georgia Steel & Chemical Co., Inc has been the leading company in developing and manufacturing innovative and cost effective face mask hygiene solutions. Our goal is to protect personnel and to meet OSHA, ANSI, NFPA and CSA Standards by guaranteeing the effectiveness and safety of our manual and automatic cleaning systems. Whether your hygiene responsibilities include a single mask or hundreds of respirators, Georgia Steel & Chemical provides products to clean, disinfect, dry, and properly store all makes and models of personal protective equipment.

The quality and effectiveness of our products are guaranteed. When used as directed, these products will not excessively wear, damage, or harm the surfaces or devices of protective breathing equipment. Further, if the equipment manufacturer documents, in writing, that the use of these products caused such damage to their equipment, Georgia Steel and Chemical Co., Inc. will reimburse for all product and / or repair charges for valid claims.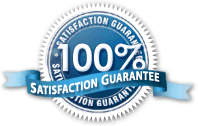 ---
Services
Custom Built Cleaning Kits
If you do not see exactly what you need on the following pages, keep in mind that Georgia Steel & Chemical Company will design and build custom manual kits for unique cleaning and disinfecting applications.
Custom Built Washing and Drying Systems
We have also designed and built washing and drying systems for specialized applications including:
Drying systems
Clean rooms

Large scale dryers for protective suits

Fire hoses

Breathing tubes

Washing systems
Biopak units

Laboratory bottles

Breathing tubes

Please contact us if you are interested in a custom solution for your safety equipment hygiene needs.
Contact Us Today!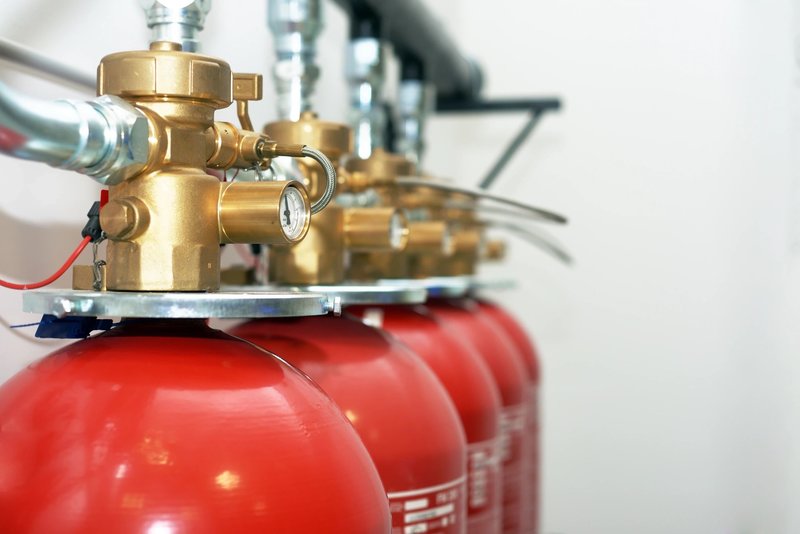 ---
Distributors